PRIVATE JET, GROUP & CARGO AIRCRAFT CHARTERS
WHY CHOOSE AIR CHARTER SERVICE
25,000
Flights per year
The largest private charter brokerage in the world.
Global coverage
28 offices across 6 continents.
Largest range of aircraft
Access to 50,000 aircraft across the globe.
Personal service
Dedicated account managers available 24/7.
LEADING THE WAY IN PRIVATE AIRCRAFT CHARTER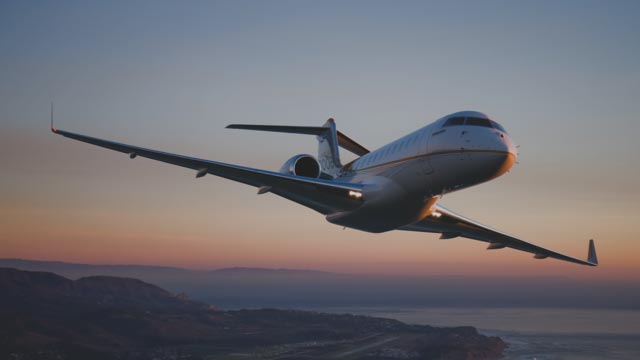 THE TRUSTED AIRCRAFT CHARTER PARTNER
Find out why we're experts in air charter and discover how Air Charter Service can help you by providing a full range of aircraft charters.
About us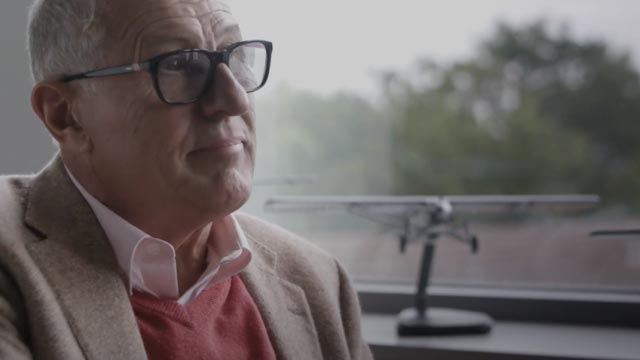 OUR JOURNEY
Watch our video to see the rise of Air Charter Service from one man in the basement of his house to one of the largest aircraft charter companies in the world.
Our History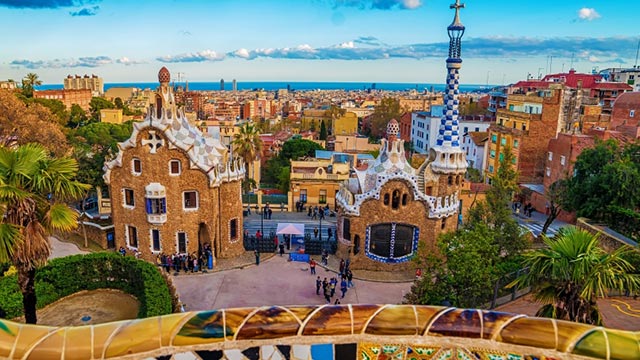 Barcelona
Catalonia's cosmopolitan capital, Barcelona is a bohemian beachside metropolis with a vibrant arts scene.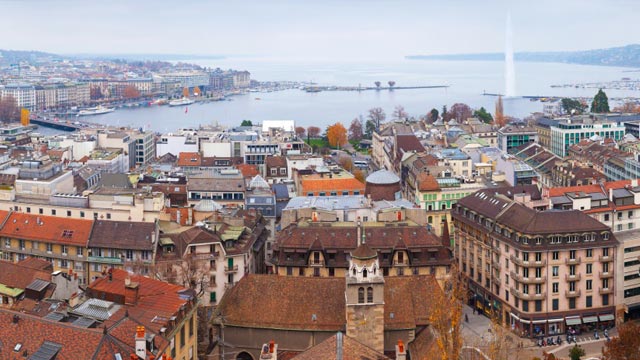 Geneva
A stunning lakeside city surrounded by the snow-capped Alps, Geneva is famed for the quaint cafés, luxury boutiques and fabled monuments that line its cobblestone streets.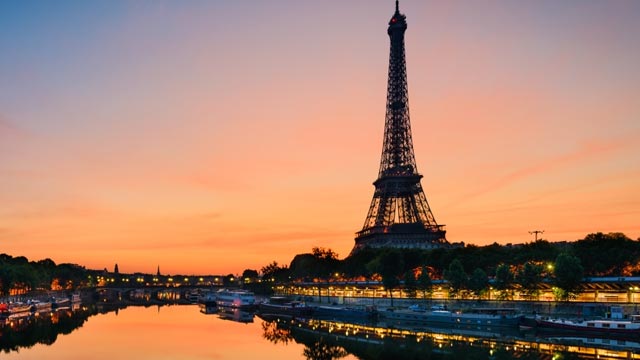 Paris
Dubbed the 'City of Love', Paris is arguably the world's most romantic city, as well as a creative hub for art, gastronomy and fashion.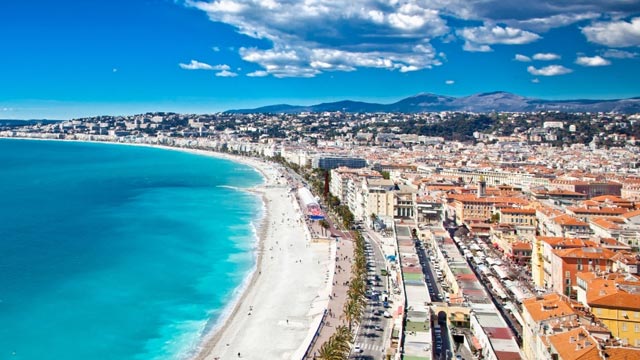 Nice
Fancy relaxing in the heart of the French Riviera? Then arrange a private jet charter to Nice for a taste of the Côte d'Azur's famous beaches, countryside, and quaint old towns.
Visit Destination Guide
Popular blog stories
DEDICATED ACCOUNT MANAGERS
NO OBLIGATIONS
30+ YEARS EXPERIENCE
AVAILABLE 24/7