AIR CHARTER SERVICE PROVIDES HELICOPTER CHARTERS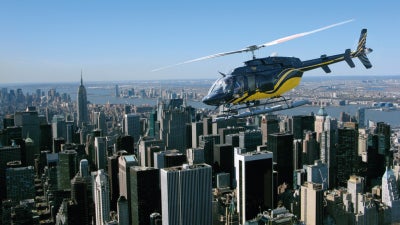 THE BENEFITS OF HELICOPTER CHARTERS
Helicopter charters offer a level of flexibility not commonly found with fixed-wing aircraft, with the most notable advantage of point-to-point travel.
Intelligently designed and highly adaptable to address a range of individual requirements, helicopter services allow access to remote areas and city centres, with the ability to land on helipads at hotels, business parks and even private properties where space allows, making them one of the most flexible and suitable aircraft types for travel to remote, crowded or otherwise difficult-to-reach destinations.
The versatility of helicopters means that they can be used for business purposes or for transfers from airports to ski resorts, yachts, events or sports stadiums.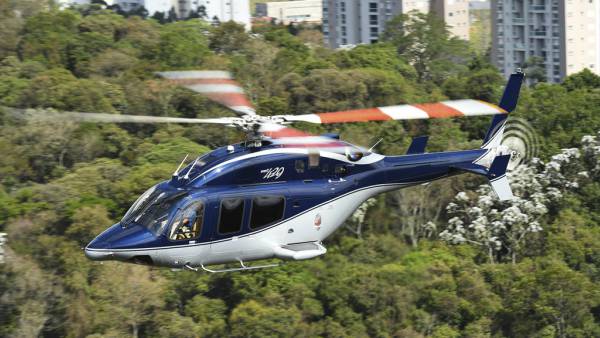 WHY USE ACS FOR PRIVATE HELICOPTER RENTALS?
Experience: With over 25 years of experience in arranging helicopter rental, we have provided helicopters for a range of clients, from luxury helicopter VIP charters for royalty, to rescue situations.
Global coverage: No matter where you want to fly to or from, our international network of offices provides you with local knowledge on a global scale.
Choice of aircraft: With access to a wide variety of the best private helicopters and operators, we will always source the right aircraft for your requirements.
Personal account manager: Your dedicated charter expert is available 24/7 to assist you with any requirements you may have.
Need a helicopter charter? Call us on +91 (22) 6619 7070 or
ENQUIRE NOW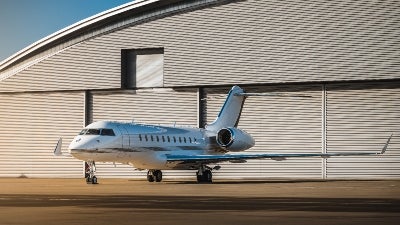 PRIVATE JET CONNECTIONS
Helicopters are ideal for connections with private jet charters. Chartering a helicopter from your arrival airport can ensure you land closer to your final destination, whether this is a sports stadium or a marina where your yacht charter awaits.
Find out more about chartering a private jet with us.
READ MORE
HELICOPTER CHARTER FREQUENTLY ASKED QUESTIONS
After your initial enquiry you will be assigned a personal charter expert who will send you a selection of quotes for you to choose from. Each helicopter quote will have a clear breakdown of aircraft and airports and reasons they have been selected for you. Should you wish to go ahead, they will then book the aircraft and send you all the helicopter booking and flight details, including directions to the terminal, as well as any other important information. They will be your first point of call for any further enquiries you may have up to the flight, and if possible, they will meet you at the terminal. From your initial quote, you will be able to contact your account manager 24/7 (if your account manager happens to be unavailable, you will be assigned another account manager to cover), so you can call from wherever you are, whenever you like.
Your dedicated account manager will advise you and provide you with a suitable range of aircraft based on your requirements, assisting you with your final decision. View our aircraft guide for further information.
Helicopter charters offer a level of flexibility not commonly found with fixed-wing aircraft. Their ability to land and take off in areas with limited space makes them incredibly versatile and suitable for travel to destinations that are difficult or impossible to reach with other aircraft. There are certain factors that need to be taken into consideration, however, such as whether there's an over-water approach, or the time of day at which you wish to land or take off. In some cases, a site study may be required to determine whether a specific location for landing or take-off can be approved. Our helicopter charter experts will be able to discuss all of these aspects with you.
You will be told how much the hold can take on your chosen aircraft and can upgrade if you feel more space is needed. It very much depends on the aircraft capacity and number of passengers involved in the helicopter charter. As a private passenger, however, you will have all of the luggage capacity of the passenger helicopter at your disposal.
Depending on the type of helicopter you charter, anywhere from one to 19 passengers may be accommodated. View our aircraft guide for further information.
DEDICATED ACCOUNT MANAGERS
NO OBLIGATIONS
30+ YEARS EXPERIENCE
AVAILABLE 24/7