Air Charter Service provides helicopters, propeller planes & light jets for air taxi charters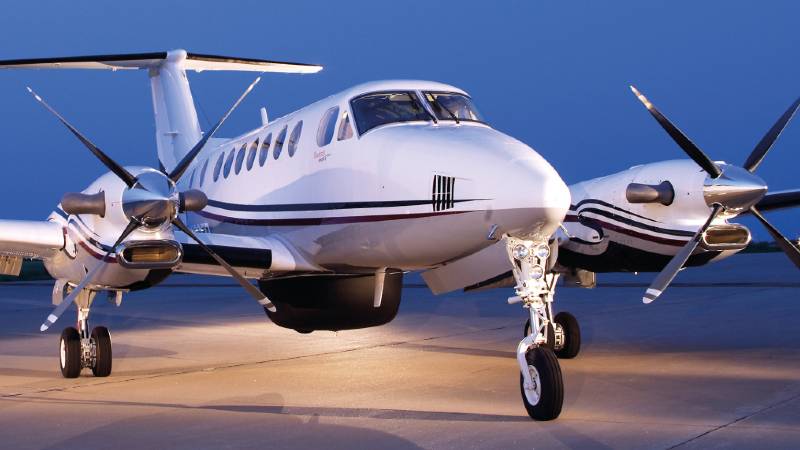 WHAT WE OFFER
Helicopters: We can charter helicopters to access remote locations with limited infrastructure – heli taxis are ideal for charters to mines and rigs
Propeller Planes: From piston propellers that can fly up to four passengers to turboprops for groups of up to eight people, propeller planes can land in small airfields closer to your final destination.
Very Light Private Jets: For a smooth, fast flight for up to six passengers, a private jet is a flexible short-haul travel option.
Need an Air Taxi charter? Call us on +91 (22) 6619 7070
GET A FAST QUOTE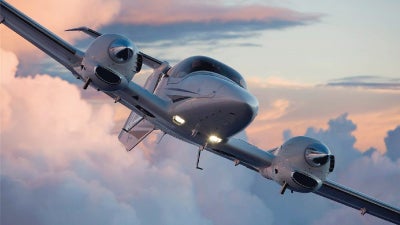 WHY CHOOSE ACS?
Global Coverage: Wherever you want to fly to or from, our air taxi service in India is also available through our international network of offices that provides you with local knowledge on a global scale.
Cost Efficiency: Our buying power and reputation allow us to find you the best prices when you fly in an air taxi, ensuring you always receive the most cost-effective solution.
Choice of Aircraft: With access to 50,000 aircraft and 130 different aircraft types, we'll always source the right flying taxi for your requirements.
Personal Account Manager: Your dedicated charter expert is available 24/7 to assist with any requirements, from arranging in-flight cuisine to making last-minute changes to your charter, making your air taxi booking a breeze.
LATEST EMPTY LEGS OFFERS
When Air Charter Service has a one-way charter, the aircraft is sometimes empty when it repositions back to its base, or goes on to another global location.
These are known as 'Empty Legs', and they are available at savings of up to 75% of the cost of a regular charter.
OUR RANGE OF PRIVATE CHARTER SERVICES
DEDICATED ACCOUNT MANAGERS
NO OBLIGATIONS
30+ YEARS EXPERIENCE
AVAILABLE 24/7